WEEKEND RAP UP
Woke up Saturday feeling great, I swiped up some friends and hit the mall. What better advertisement than wearing the shirts yourself? What started off as a photoshoot, turned into a natural day out on Granby Street, AN ALL DAY EVENT!!!!!!!!!!!!!!!!!!!!!!!
So we loaded up the trunk, and the
Canon Kid
grabbed his REBEL (camera) and we hit the streets.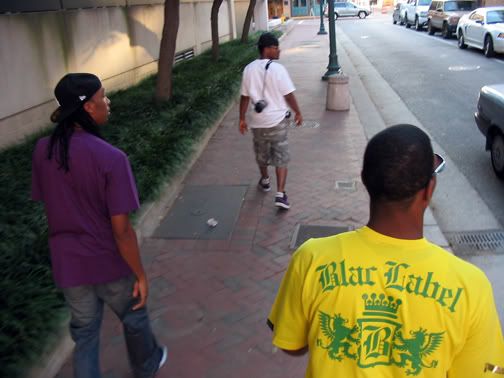 Before we could even get started shooting forreal when seen HEAVEN on four wheels!!!!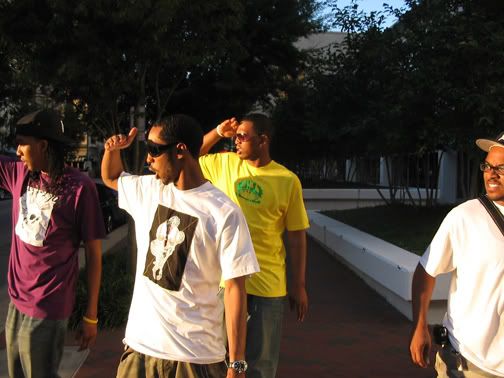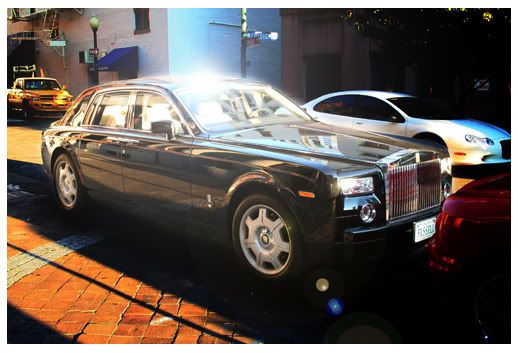 We couldn't help but get a closer look...I bet
Calypso
$200 he wouldn't touch it, and like normal he punked out and laughed it off!!!!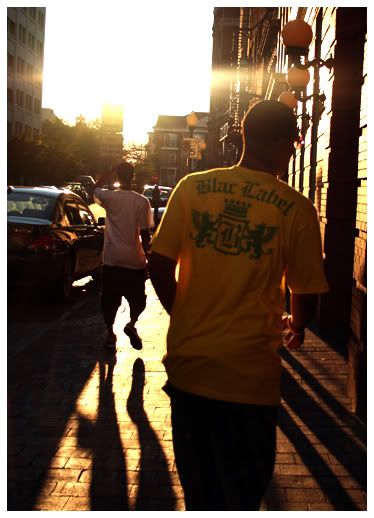 After all the excitement about the Phantom, we got a lil hungry, so we made a pit stop at GUSTO'S PIZZA....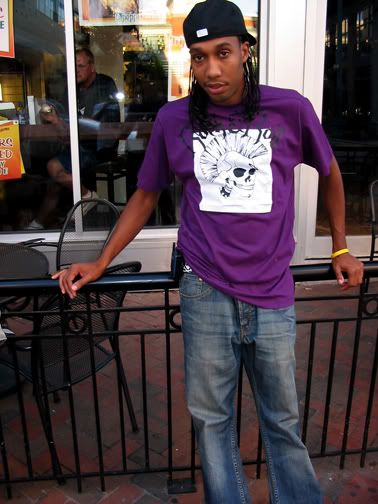 The next move was to hit the car, change shirts...but as we all know u can't go a day without a good arguement. So whose steak is better RUTH CHRIS or Ruby Tuesday?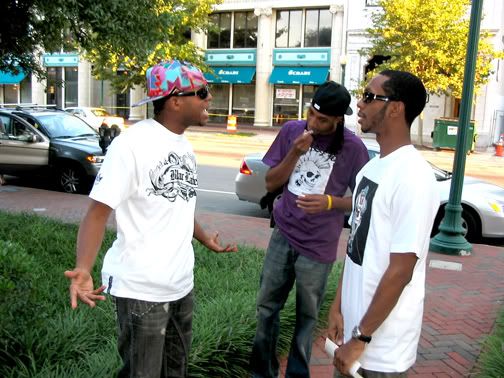 After that arguement went no where, we decided to take over the mall and holla at our girl
Shay
from VANS